Holbein Carpentry & Joinery strives to produce high quality, bespoke products. We are rooted in a timeless craft whilst embracing the latest machinery and techniques to be at the forefront of joinery and furniture design in the Irish market.
Holbein Carpentry & Joinery values and develops our customers vision through adaptive design, to create desirable, sustainable, timeless pieces. We believe it is our responsibility to nurture and protect these craft skills, to pass them onto future generations for the benefit of our community, our customers and our team.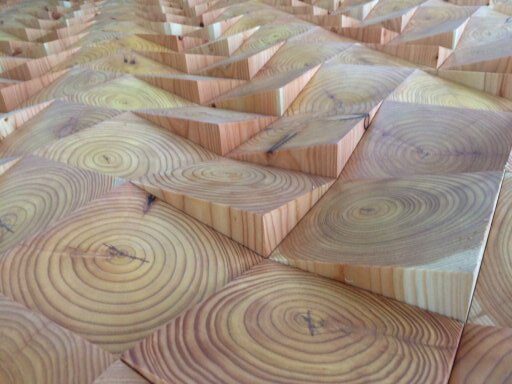 Our aim is to develop a brand within our local community, which people are proud of and one which can support local craftspeople and local industry.