OUR MISSION
Holbein Carpentry & Joinery values itself on quality and timely completion of our projects. Our aim is to continuously develop a brand which our local community are proud of and to be a company that supports local trade and craft.
At Holbein Carpentry & Joinery, we embrace each new project and client's vision. By collaborating with interior designers and architects we achieve a tailored product to meet our client's individual needs. A core value for us is the importance of considering the overall design and theme when developing a project, which is complementary to its surroundings, whilst still ensuring true craftsmanship in our joinery work.
By combining our highly skilled team of engineers, designers, and crafts people, we have discovered a medium to facilitate the growth and transition of a timeless craft into a bright future. We intend to secure Holbein Carpentry & Joinery for future generations and for the community of Kenmare.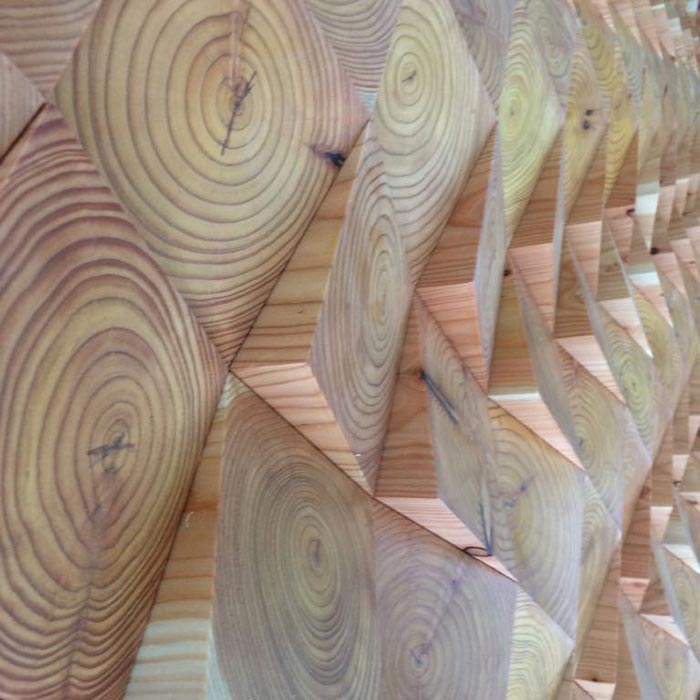 Our aim is to develop a brand within our local community, which people are proud of and one which can support local craftspeople and local industry.